"We are not our best intentions, we are what we do."
The Southeastern Illinois Community Foundation helps cultivate philanthropy in order to build stronger communities.
Recent News
See the latest news & community impact and what's new.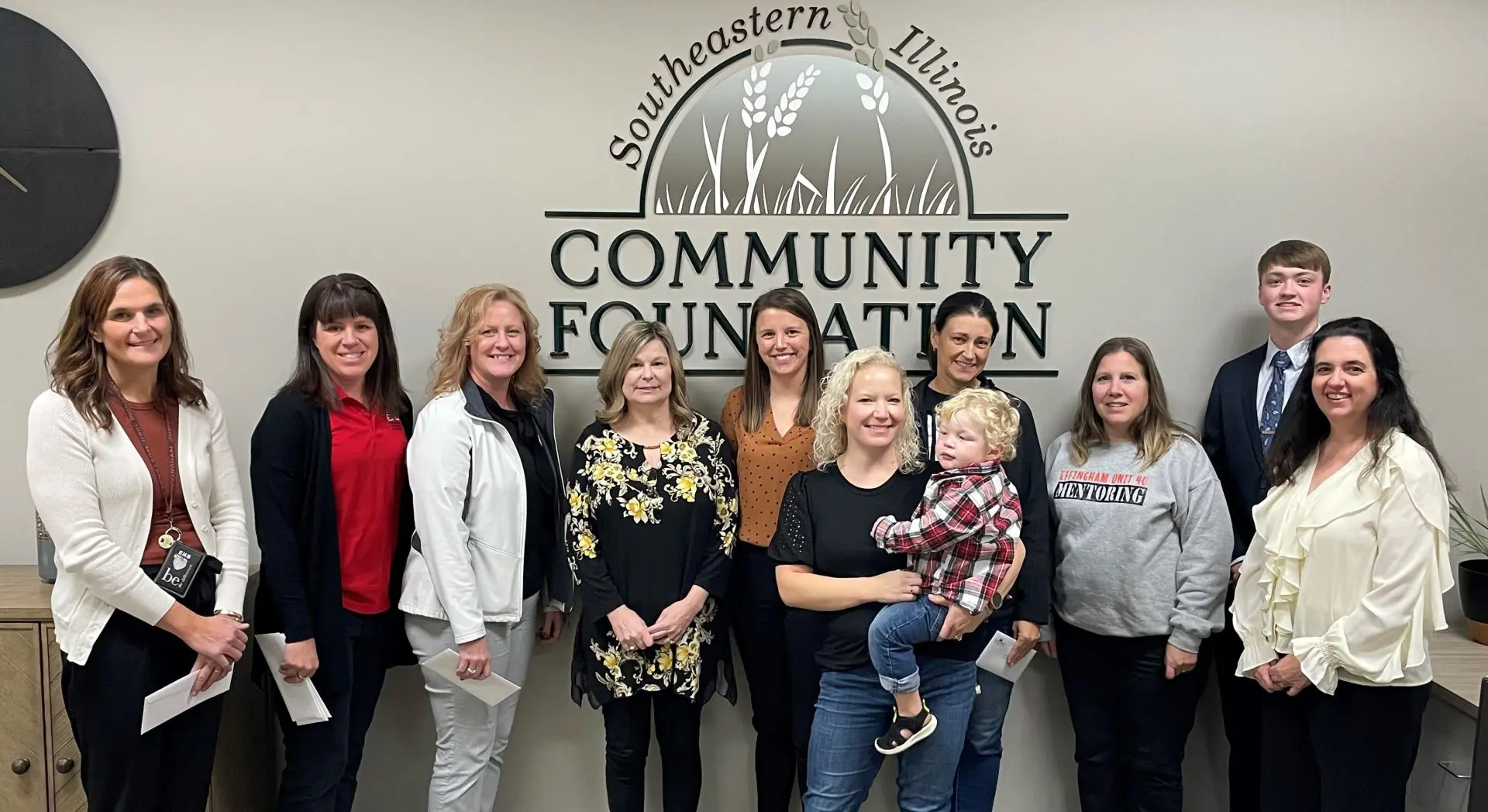 Announcing recipients of the Siemer Milling Endowment for Youth Leadership Development Grant for 2023
Your generosity and passion can become a lasting legacy.
From individual donations to planned giving options, we help donors make the most impact with their gifts through a variety of fund building and donor services.
Scholarship programs that empower our next generation of leaders.
Scholarship funds not only provide direct and immediate impact to students, but also serve as an investment in the future of our communities.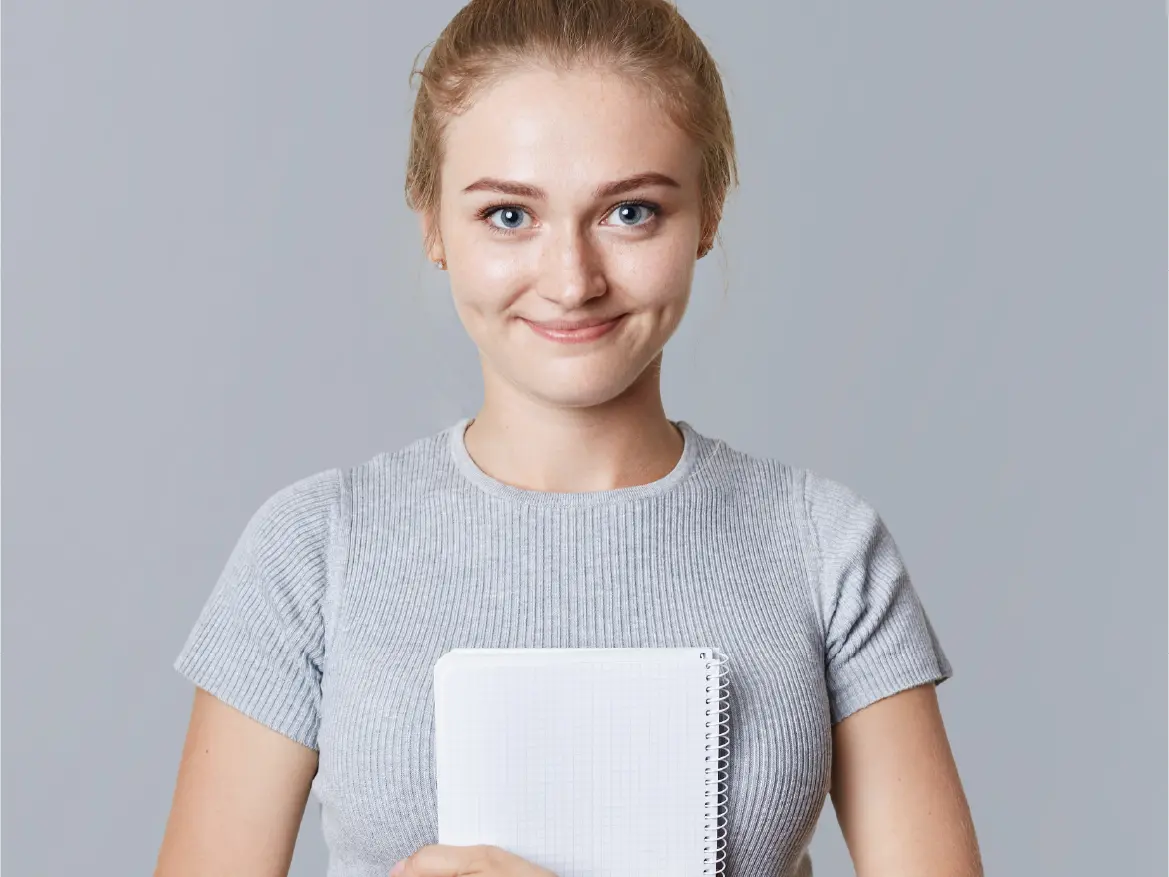 Helping non-profits provide more impact with less burden.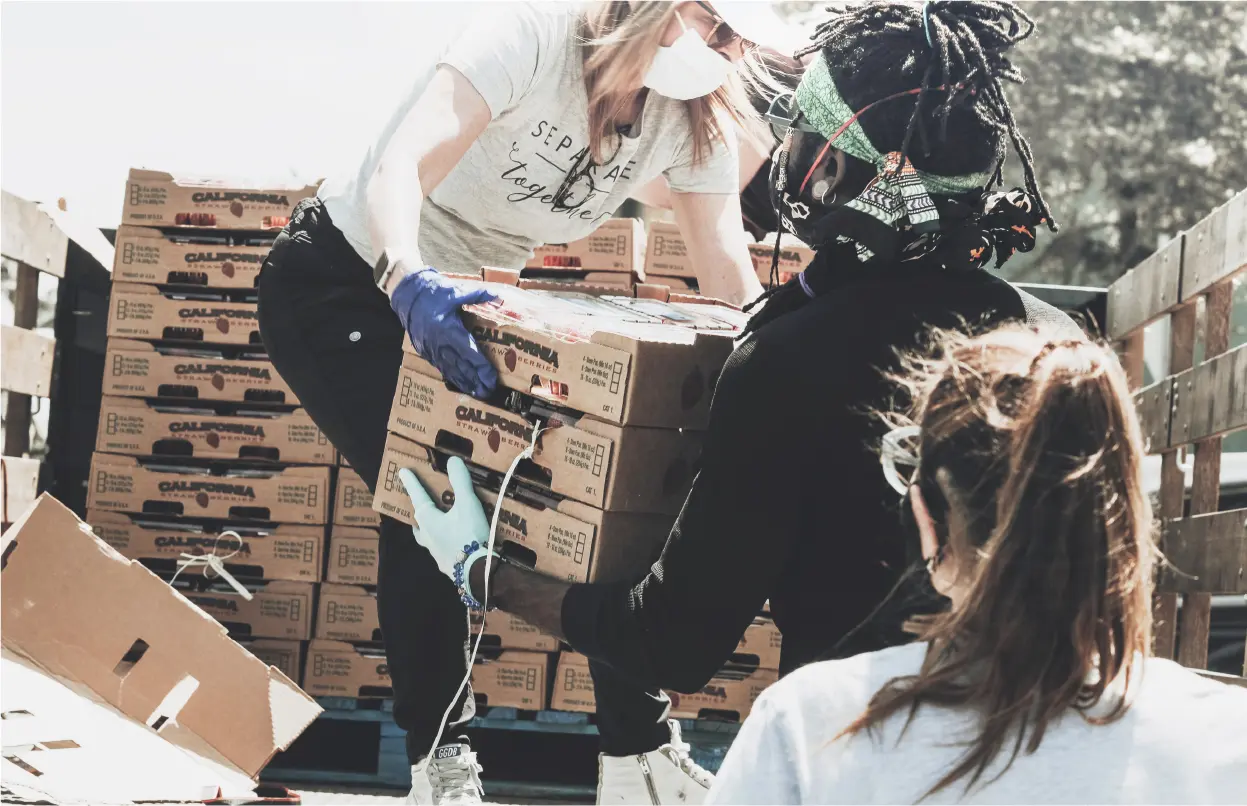 Non-profits build strong communities by turning their passion into possibilities. We help you keep your focus on your mission through organizational & funding support.